Revolutionizing different industries
A revolution is breaking out in different sectors. Find in Rocketbot solutions designed and adapted for your sector.
Success story: other sectors
Financial reconciliation of projects
In the world of accounting, the financial reconciliation of projects is a process that requires a lot of dedication to take information from different internal systems of a company. This can require many hours of search, reconciliation, and analysis work.
One of our clients implemented Rocketbot and the platform allowed a series of robots to enter the different internal systems and download the purchase orders, minutes, entries, exits, inventories and invoices. Everything is verified with the accounting records.
With this, it is sought to detect inconsistencies in the information of each of the systems and an Excel is generated where these data are recorded.
In this way, execution times are reduced by up to 80% and a 0% error has been achieved in the reconciliation process.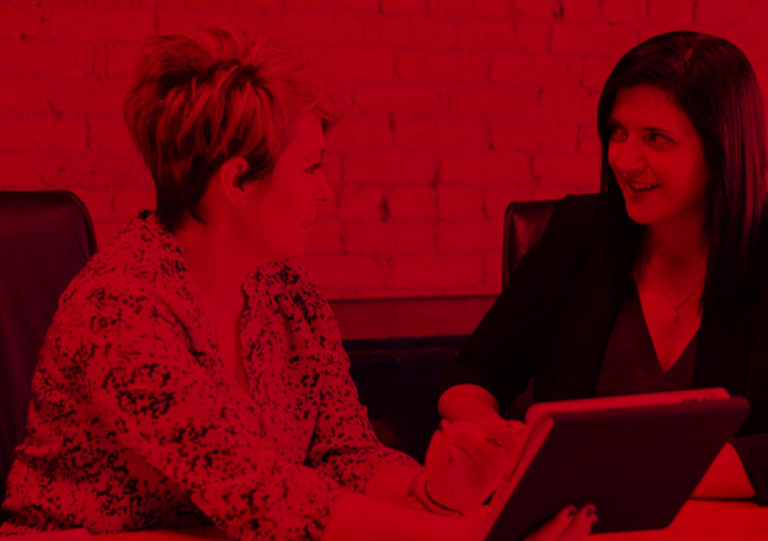 Import traceability is a fairly complex process due to the dispersion of information. One of our clients required a human team dedicated 100% to monitoring. With Rocketbot, this process was automated, through the implementation of robots, which daily consult the purchase information of the company and compare it with the information of the imports made by seven shipping companies, two intermediary agents and two ports, in order to of insuring cargo to avoid additional costs.
While previously this process was carried out by collaborators, today execution times have been reduced by 90%. In addition, employees can add value to other company operations.
Bank reconciliation and order registration
A company carried out an automated online bank reconciliation process, based on the information received by eight financial institutions. Then, it made a validation between its payment system and SAP in order to have control of its liquidity, income and expenses of money.
Through the use of Rocketbot, the movements of the different banks and posts were generated in their payment system and in SAP.
Make your way to automation
If you have questions, require personalized advice or want to see a demonstration of our products, talk to an expert and find out how you can get started in digital transformation